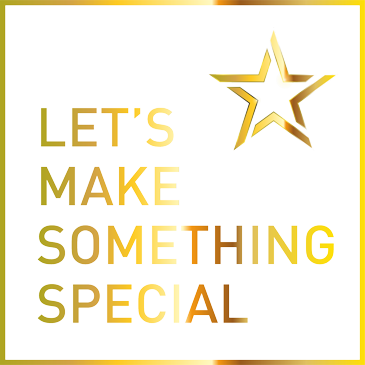 Personal & Promotional

Laser marking/Labeling
Looking to uniquely identify/label something? Whether it is a product or component as well as tools or equipment, you can laser mark it with QR codes, barcodes, or any kind of serial number. This role is traditionally played by labels of various types, printed or engraved and subsequently applied to products. Laser marking replaces the labels and allows information to be engraved directly on the surface of the product or component.

Machinery labeling
Looking to have a Unique Identification (UID) affixed to your item? We can laser mark a label or directly onto the item or a non-removable tag providing an inexpensive solution for UID marking requirements. industrial plates with necessary information about machines can be produced that can be used for identification, traceability, and accountability. Incorporating bar codes, data matrix codes, and human-readable text, the unique identification mark allows for lifecycle tracking of UID required items.

Part labeling based on specifications
Are you in an industry where you need to laser mark codes or serial numbers on an item?
We can apply these marks to the products in accordance with your specific specifications or legal.

Plates and signs
Looking to display important information about your business in a customized manner? We can create customized signs/plates for indoor and outdoor use on various materials (plastic, metal, etc.) that can include company logos/insignias along with the information (pictures with store opening hours, info indications, cabinet plates, etc.).
copied from other sites: Laser engrave practically any design onto plaques; from filigree motifs to complex designs, our lasers can do it all! Laser engraving machines are particularly suitable for processing a wide variety of materials for series productions or single pieces. Quickly and cost-effectively create signage for indoor and outdoor use or offer additional services like individual "dog-tag" engravings.

Brooches and Badges
Looking for something unique or customized? We provide and personalize different name badges as well as standard identification pins (for bank, office, shop employees, etc.). These are available in any shape or design and can be attached with the classic needle or magnets.