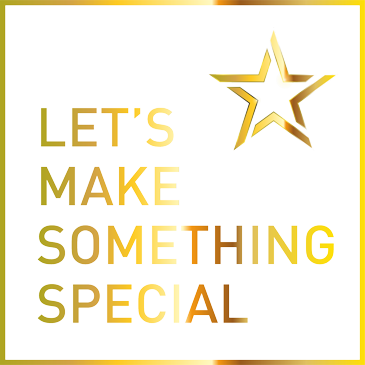 Who we are

Old World Craftsmanship, located in Newtown, CT.
After the success of our sister company in Europe, we decided to expand into the United States. It all started in 1999 when we began work in the engraving industry. Operating with a strong client focus, our work produces high-quality personalization of almost any material.
The US location will follow the same approach using the highest quality machinery with laser mark engraving on any surface. We pride in putting customers first therefore, any advertisement, gift or industrial mark will make a statement of excellence.
Superior Laser Marking in Europe